Nope!
One day my trainer came home and said she had a surprise for me.
She said her friend had given the egg to her.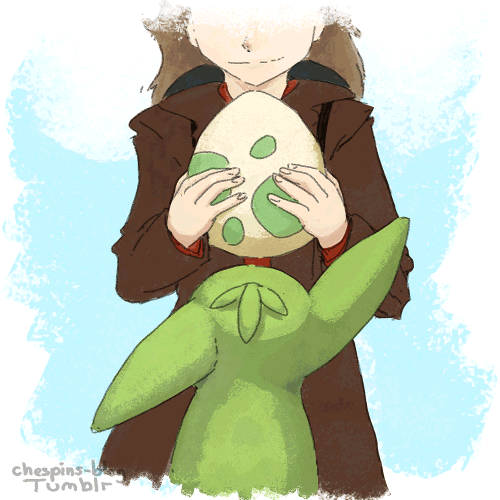 She told me that it was special and going to join us on our journey.
So I looked after it all the time, I took it everywhere with me as it got closer and closer to hatching.
Then she hatched and she's the most beautiful pokemon I've ever seen.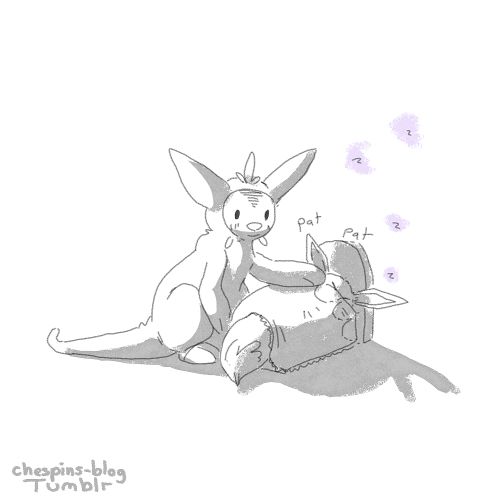 She's so young and sleeps all the time.